---
EMC testing and el. safety testers
Because not all of the products listed below are available in all of the countries we supply, please, check availability in our suppliers section.
Keysight Technologies
Spectrum analyzers and EMI receivers for emissions measurement. Solutions for both pre-compliance and full-compliance testing.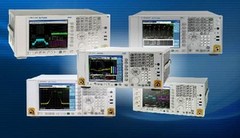 AE Techron
Low-frequency power amplifiers, dc to 300 kHz


Haefely
Solution for conducted immunity measurements and ESD testing.


ETS Lindgren





Langer EMV-Technik
Accessories (near-field probes, burst generators, shielded workplace) for EMC testing in development.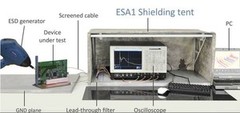 G
W Instek
Spectrum analyzers - EMC pretest solution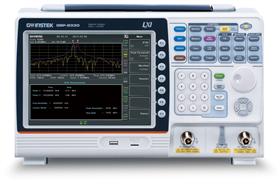 Schwarzbeck Mess-Elektronik
EMC measuremets accessories.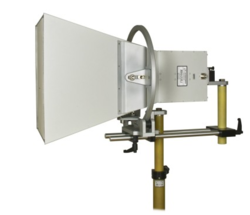 MICRORAD
Complete and optimized solutions for measuring electromagnetic fields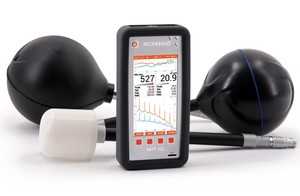 DETECTUS AB
EMC scanners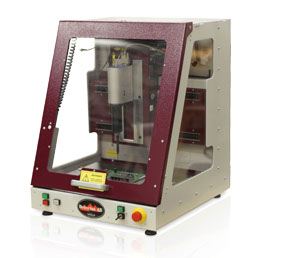 ELECTRICAL SAFETY TESTERS
Chroma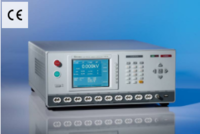 GW Instek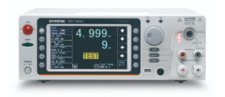 ---
---
H TEST a.s.
Šafránkova 3
155 00 Praha 5
+420 235 365 207
+420 235 365 204
Newsletter
Product news, invitations for fairs, seminars and trainings. We send electronically max. 3 times/month.
© 2023 H TEST a.s.
Created by eBRÁNA s.r.o. | Powered by CMS WebArchitect | SEO a internetový marketing