---
Keysight N9042B UXA X-Series Signal Analyzer
09.03.2021 07:07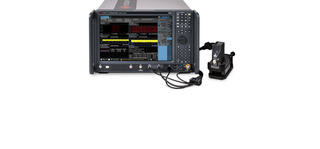 Keysight Technologies has introduced its new flagship signal analyzer N9042B UXA. The N9042B provides the industry's widest analysis bandwidth and deepest dynamic range to help customers solve their most difficult mmWave challenges — tight design margins and timelines, complex modulation, and stringent standards.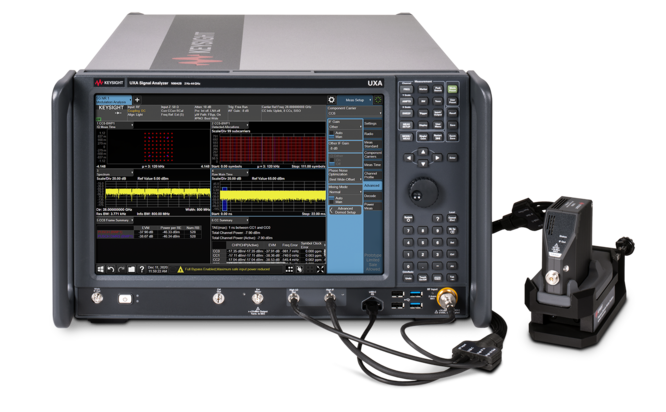 New flagship signal analyzer brings several industry leading performances with:
11 GHz of analysis bandwidth
Keysight exklusive frequency extetender – unbanded and preselected up to 110 GHz
Industry's best EVM, DANL and dynamic range
Improvement of accuracy by order of magnitude using Keysight U9361 RCal unit
For more information please visit product's web page on Keysight.com or download the datasheet.
---
---
H TEST a.s.
Šafránkova 3
155 00 Praha 5
+420 235 365 207
+420 235 365 204
Newsletter
Product news, invitations for fairs, seminars and trainings. We send electronically max. 3 times/month.
© 2021 H TEST a.s.
Created by eBRÁNA s.r.o. | Powered by CMS WebArchitect | SEO a internetový marketing