---
Keysight N9320C spectrum analyzers
03.09.2021 06:34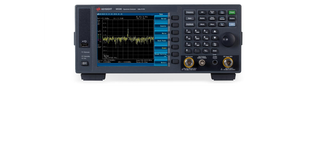 Our portfolio of Keysight Technologies spectrum analyzers was expanded by new N9320C family. Thanks to best-in-class price / performance ratio these new instruments will certainly attract wide range of potential users. New family includes 4 models with 4 GHz, 7 GHz, 13,6 GHz and 20 GHz frequency range. Thanks to many advanced functions, these analyzers can be used in various application areas like: design, instalation and repairs of radio devices, pre-compliance EMC tests, education, electronics manufacturing and many others. Wide range of options includes for instance:
4 or 7 GHz tracking generator
Internal VSWR bridge for reflection measurements
AM/FM/ASK/FSK demodulations
Baseband input
EMC testing
Signal monitor with spectrogram
Detailed technical specifications of new Keysight N9320C spectrum analyzers can be found HERE or visit our eshop.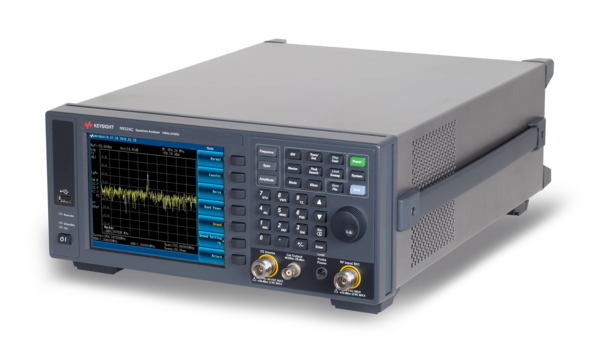 ---
---
H TEST a.s.
Šafránkova 3
155 00 Praha 5
+420 235 365 207
+420 235 365 204
Newsletter
Product news, invitations for fairs, seminars and trainings. We send electronically max. 3 times/month.
© 2021 H TEST a.s.
Created by eBRÁNA s.r.o. | Powered by CMS WebArchitect | SEO a internetový marketing