---
Keysight Smart Bench – new product family for every lab
17.03.2021 06:30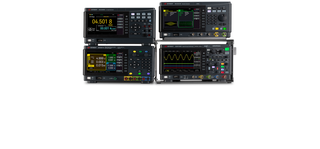 Keysight new Smart Bench Series lab equipment are not only affordable and modern, they carry the similar performance and user interface of some of the bestselling industry-grade test tools in the market.
Its signature 7" color display and small footprint are designed for better usability and limited workspace, especially in small teaching lab. With learning-from-home becoming a new normal, the new software tools allow your students to access these instruments remotely and complete their lab work from anywhere, at any time.
Smart Bench instrument family consists of following products: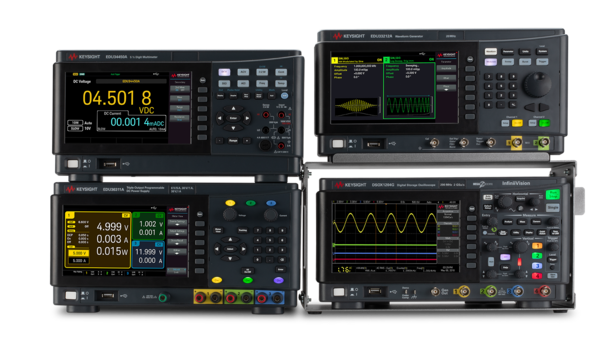 ---
---
H TEST a.s.
Šafránkova 3
155 00 Praha 5
+420 235 365 207
+420 235 365 204
Newsletter
Product news, invitations for fairs, seminars and trainings. We send electronically max. 3 times/month.
© 2021 H TEST a.s.
Created by eBRÁNA s.r.o. | Powered by CMS WebArchitect | SEO a internetový marketing